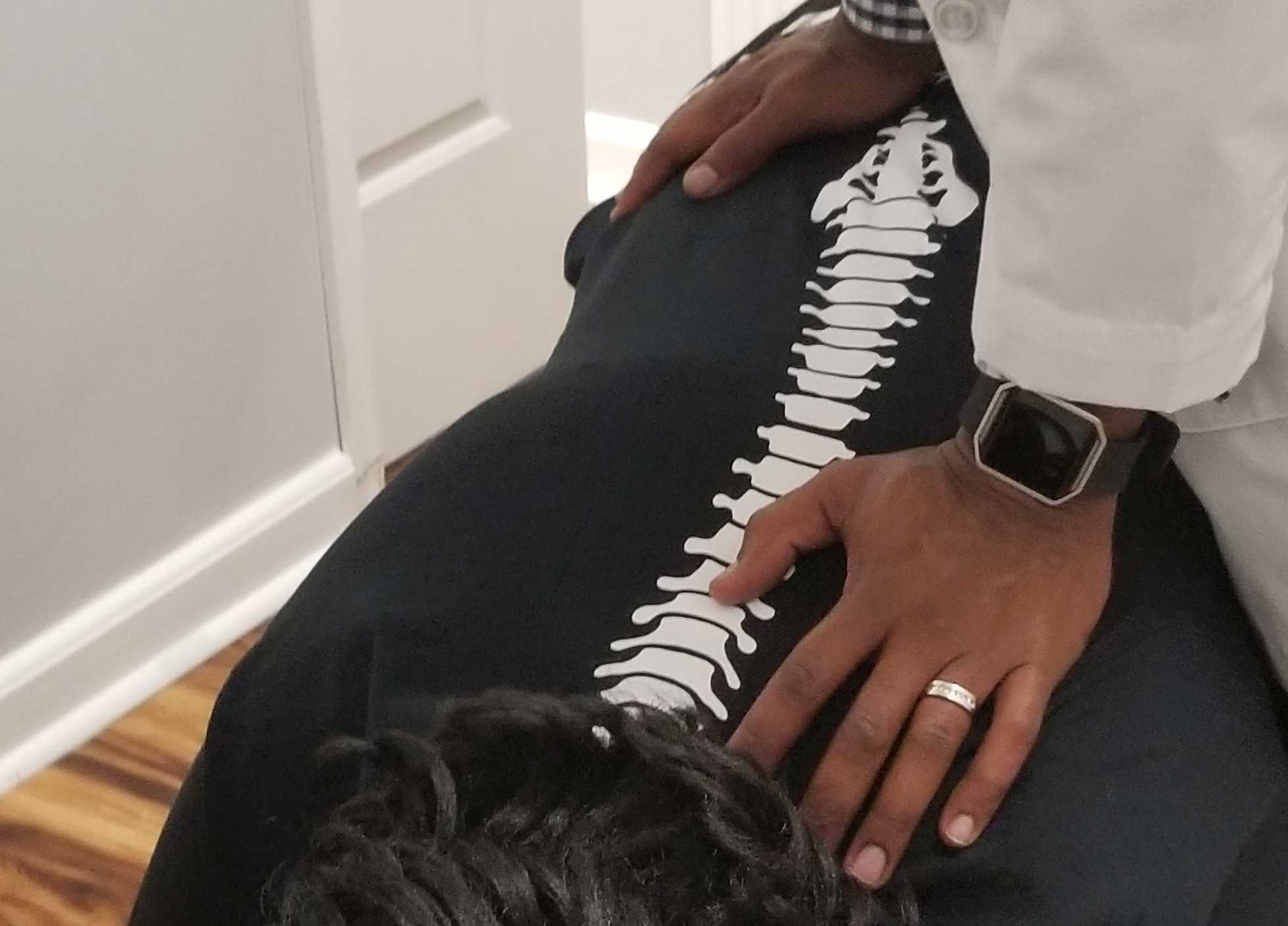 Healthy Spine


Healthy Life
At New Dimensions Chiropractic Center we place emphasis on prevention and personalized attention.
Chiropractic adjustment is the use of a specific force in a precise direction that helps normalize spinal function.

Read More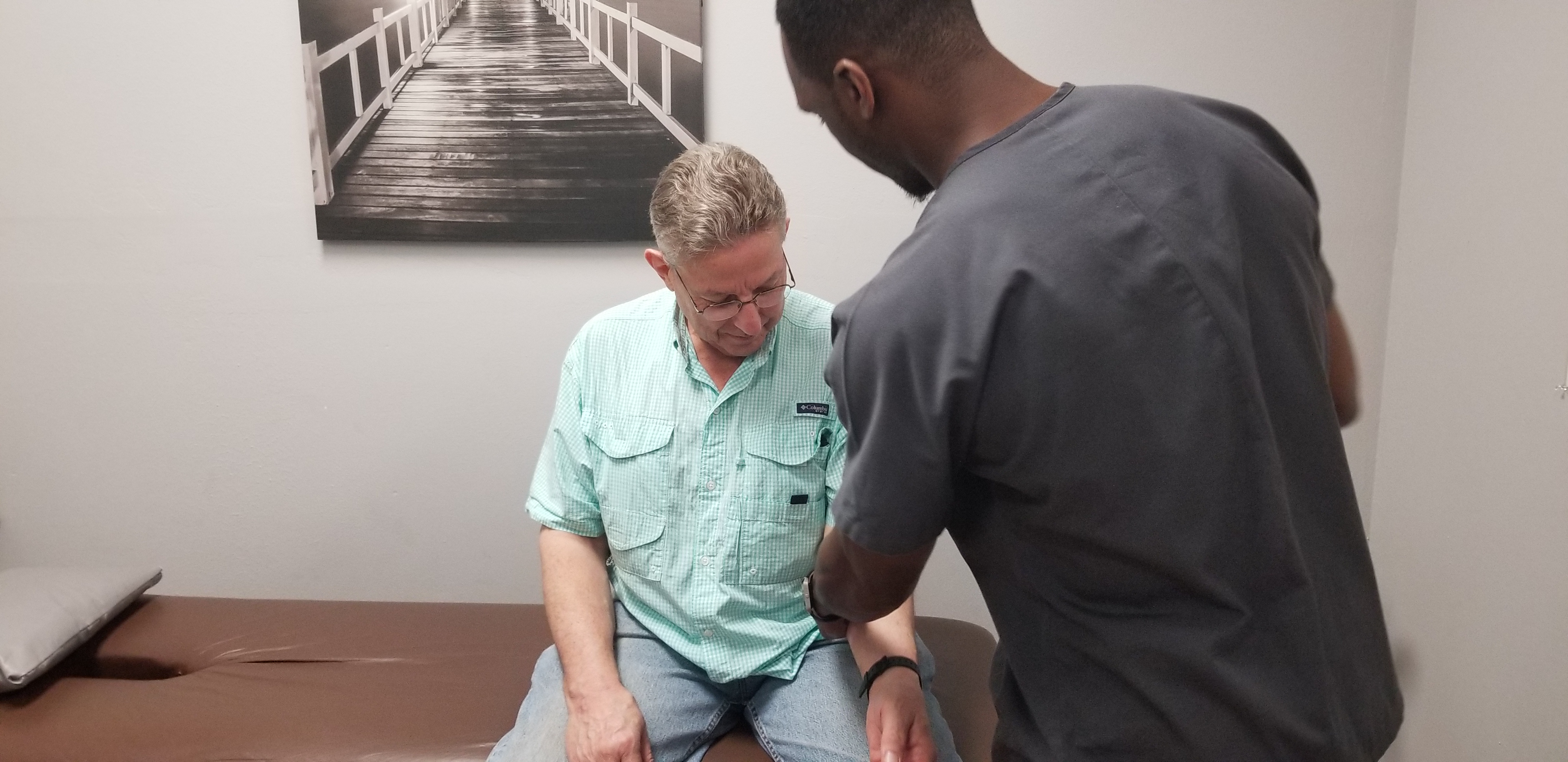 Adjustments


&

Restoring
Adjustments help return the bones to a more normal position or motion.
If you are looking for the best long term, healthy option to restore and adjust
your body's natural healing, contact
New Dimensions Chiropractic Center

Read more on adjustments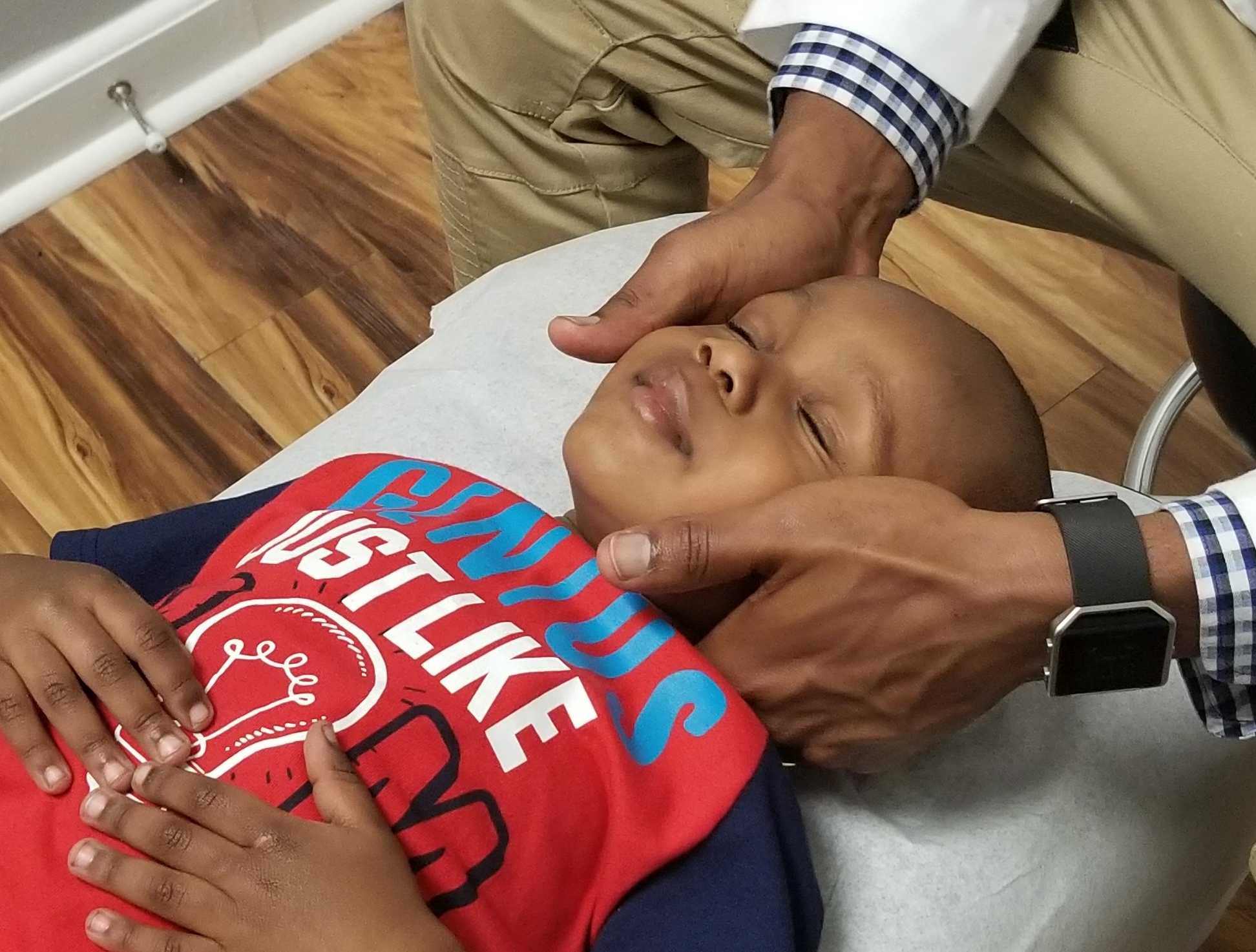 Children


&

Chiropractic Care
Musculosketal care is not dependent upon age.
Research has shown that some children experience back and neck pain.
Although their tissues are generally resilient, some children
need chiropractic care to restore normal function or alleviate pain from injuries.

Contact us for more info
About NDCC
Our mission here at New Dimensions Chiropractic Center is to empower patients with the ability to reach new and exciting levels in health and wellness. Our goal is to not only alleviate pain, but more importantly, optimize health and educate our patients to become active participants in their own well-being. We are honest and practice with integrity while providing a high quality care to our patients, never ceasing to improve our services at every level. To this end, we truly feel blessed and honored to be able to help others obtain happy and healthy lives.
In order to reduce wait times, please click on button below to fill out the ONLINE PATIENT FORM.  Thank you.
Schedule your ONLINE Appointment
Meet the doctor
Dr Andrew Lewis Jr, DC

Chiropractic Physician

Dr. Andrew James Lewis Jr, was born in Hastings, Florida. While growing up, a strong work ethic was instilled in Dr. Lewis by his father and uncles. As a child, he found athletics and performance fascinating. Throughout his early education years, his intrigue with kinesthetics made him wonder about the body's abilities to move and its susceptibility to injuries. After finishing high school, Andrew went on to college to begin his studies in Physical Therapy. After a few semesters and volunteering at a local PT clinic, he realized that although a great field, it was not envisioned purpose.

While still undecided, Dr. Lewis was involved in a car accident that led him to see Dr. Michael Atkinson of Fiorini Chiropractic, who so eloquently explained what Chiropractic was all about. Dr. Lewis quickly realized that God was working everything out for the best and that he was being shown exactly what he was supposed to be.

Soon after, he attended and graduated from the University of Central Florida, where he earned a Bachelor's degree in Sport and Exercise Science. The following year he began his doctorate degree at Palmer College of Chiropractic in Port Orange, Florida. During that time, Dr. Lewis worked under the leadership of expert, Dr. John Lockenour DC, DABCO, in the field of Orthopedics, Neuromusculoskeletal conditions, Nutrition, and Acupuncture. This allowed him to hone his skills as a future chiropractor, especially in the areas of activator protocol, soft tissue, gonstead, diversified, and sacro occipital technique. Once he had successfully completed his studies, Dr. Lewis earned his Doctorate in Chiropractics. Now with the University of Bridgeport, he is currently working toward obtaining a post doctorate degree in orthopedics.

Today, Dr Lewis is the owner of New Dimensions Chiropractic Center Inc. and also an adjunct Professor of Anatomy and Physiology at Tallahassee Community College. Along with the head athletic trainer, Charlie Holliday, Dr. Lewis treats Eagles' student athletes with the techniques best suited for their injury. Outside of his career as a chiropractor, he is the founder of the non-profit organization, Young Me Above Influence in which his mission is to guide and provide positive male role models and influence to young men in his community. Dr. Lewis is a part of Big Bend Minority Chamber of Commerce, Tallahassee Network of Young Professionals, Florida Chiropractic Association and Florida Chiropractic Physician Association and J.R.E Lee Lodge #422.

Since childhood, Dr. Lewis has had a passion for helping others. To accomplish this passion he has trained and worked tirelessly. An Unsung Hero Award and countless academic achievements have aided him in being the best he can be. More than anything, however, the positive results of those he has helped has been the driving force in his continued duty to help others. Away from his career, Dr. Lewis enjoys carpentry, fixing things, exercise, sports, barbering and playing bass guitar. However, spending time with his family and friends are most important.

Organizations:
Big Bend Minority Chamber of Commerce Council Member
Tallahassee Network of Young Professionals
Florida Chiropractic Association
Florida Chiropractic Physician Association
Member of J.R.E Lodge #422

Read More
Our Happy Clients
Dr. Lewis is excellent! He helps his patients understand a natural and effective approach to healing and maintaining a healthy lifestyle. He has great values and with his great wealth of knowledge- I highly recommend!