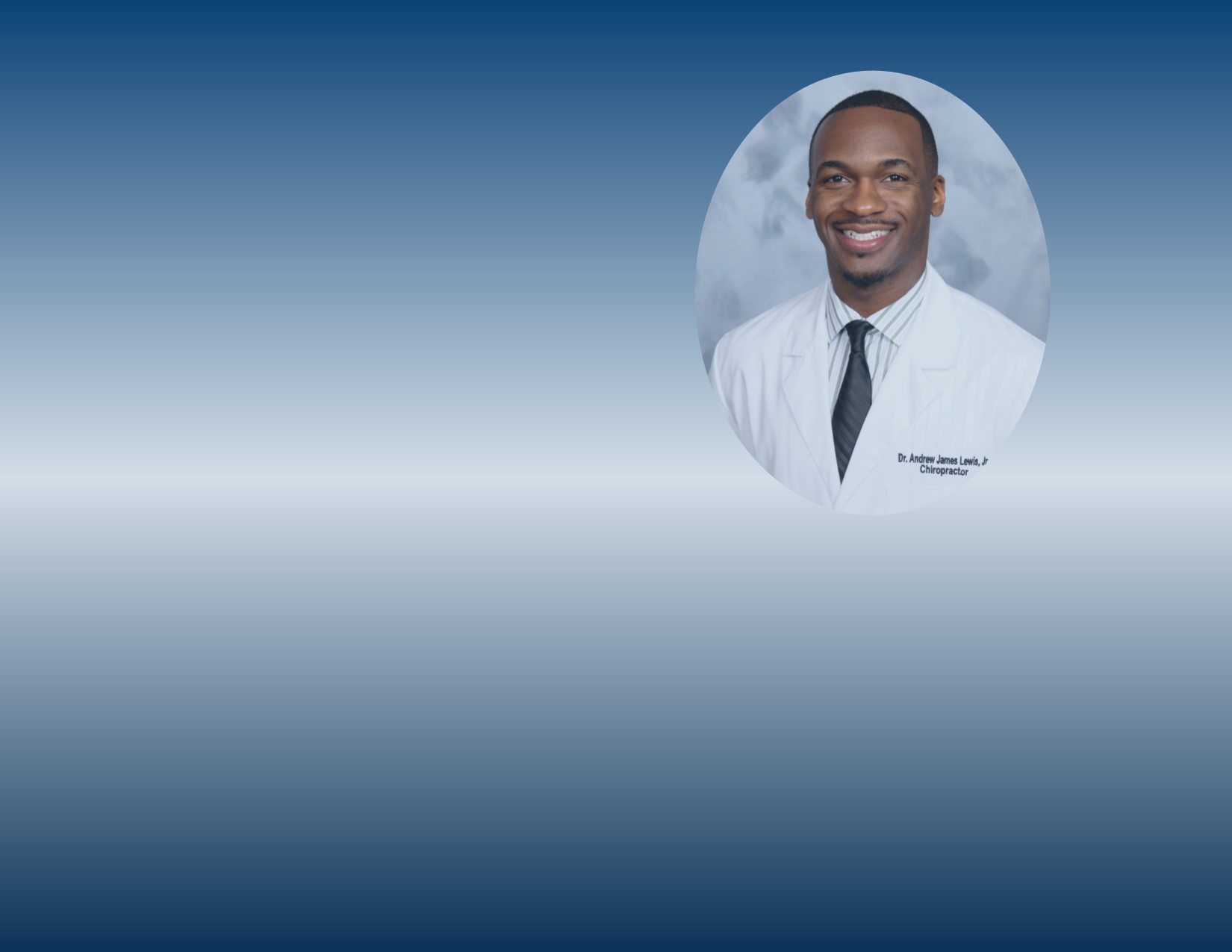 HOME / ABOUT US
About Us
We believe that everyone can have a healthy life and with our
help it's easier than you think! We are passionate about
helping patients to live better quality lives thanks
to good back health.
Andrew Lewis
Chiropractor
Why Choose Us?
New Dimensions Chiropractic Center is here to empower patients with the ability to reach new and exciting levels in health and wellness. Our goal is to not only alleviate pain, but more importantly, optimize health and educate our patients to become active participants in their own well-being.
We are honest and practice with integrity while providing a high quality care to our patients, never ceasing to improve our services at every level. To this end, we truly feel blessed and honored to be able to help others obtain happy and healthy lives.
After much thought and practice, I realize that I have a niche for educating my patients regarding their health. My consultations are aimed at explaining chiropractic, the patient's condition, and how chiropractic can help (if warrantied). When patients fully understand their condition, they are more likely to comply with treatment plans and be a referral source for new patients. That's a win-win for the patient and NDCC. As a patient of New Dimensions Chiropractic Center, you will be an active participant in whatever the treatment plan may be. Optimal health, being the goal for every patient, is achieved when both the doctor and patient stand in agreement and work together.
The Concept:
While physics defines dimension as a measurement of something in physical space, and mathematics defines dimension as a measurement of width, height, and length, common grammar refers to dimension as a scope. These concepts collectively remind me of one's state-of-mind. In regard to healthcare, we are accustomed to the traditional medical model, which has advanced tremendously over the years and plays a major role in healthcare today. For example, whenever you experience a cough, fever, ache or pain, a visit to your primary care physician is not unusual. It is indeed a common and excepted mindset. Although there is a need for patients to see their primary care physician, it is equally important that patients are made aware of alternatives.
While attending Chiropractic College, I learned amazing things about the human body. Beyond organs, tissue, bones, muscles and nerves, our bodies possess something that science cannot fully explain. Some refer to it as energy, others call it intelligence, but I credit the Spirit. Whatever the force, its' presence is what enables our bodies to do incredible things. In the chiropractic profession, this concept is fully understood and practiced every time an adjustment is given. Yet many of us are uninformed of more holistic approaches to health and wellness, especially chiropractic care. Altering one's mindset requires entering into a new dimension, hence the birth of New Dimensions Chiropractic Center.